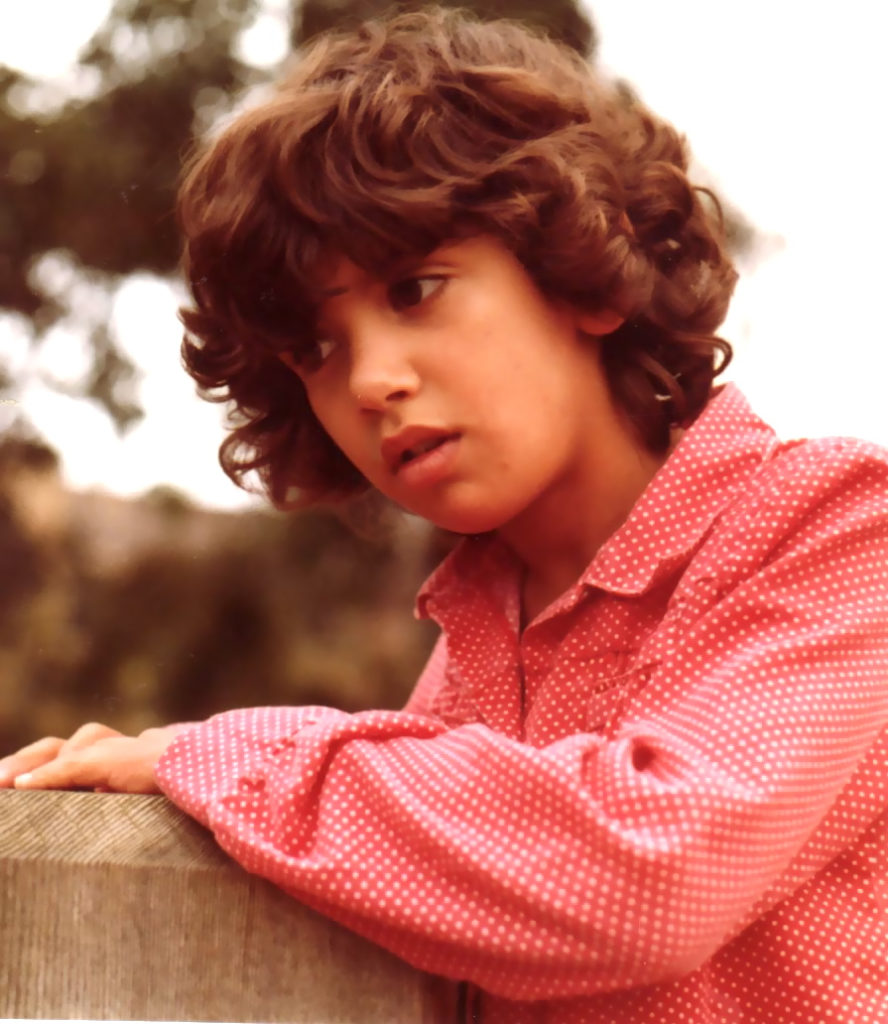 IRONY
by Louise Gerber
My daughter
never went to kindergarten,
never even learned to read,
but ended up at Harvard.
With her 'special' brain
they wanted her
begged me to let her go,
even sent a courier
to safely transport her away.
My precious daughter
so unique in life,
Harvard wanted her
to find out why-and how,
even after death.
excerpt from my book
NAOMI, MY BABY FOREVER
---